Admissions
Admission Procedure:
The School starts its session from the month of April every year.
To get admission to HIS the child has to get registered with the school before the start of the session. After screening the registration form, past academic performance of the child and subsequent interaction along with the parents, the school may grant admission to the child. The school fully reserves the right of admission and its decision in this matter will be final. The required age for Pre-Nursery class is 2+ years. For a nursery, it is 3+ years as on 31st March of each year.
After the selection:
Parents are requested to deposit all the charges including the first-quarter fee as per details shown in the Fee-schedule.
Documents Required :
Transfer Certificate & Date of Birth Certificate.
Health information Form supplied by the school.
Four stamp size photographs of the child and two each of mother and father/ legal guardian.
Ask Admissions staff all your questions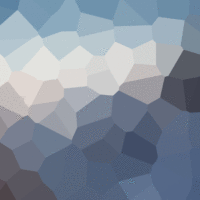 For the International Applicants
Britney M.A. Thompson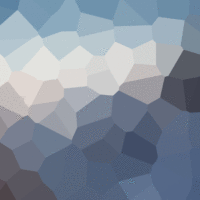 For the Transfer Applicants
Liam Kurt Rowling